Texas built remote access software:
Made by IT for IT!
The core technology for RemoteToPC was conceived out of our Texas based company in late 2014. We were selected for Google's Startup Next Dallas 2014 pre-accelerator, and were members of the Silicon Valley based One Million by One Million virtual startup accelerator in 2015. We launched RemoteToPC as a service to the public in February of 2016.
Though we had team members with previous high tech startup, and development experience, we also came from the background of owning a small IT company that was looking for a remote access solution to support our customers remotely. We got tired of expensive remote access products that kept getting more and more expensive, and we knew we could do it better than those other companies. 
So, we set out to build the product that we would like to use. Remote access software that was secure, affordable, and that had a basic set of remote monitoring tools for system monitoring, and alerts. We bundled all that together in one easy to install and use platform, and we are selling it a flat rate, low annual cost for all those features in every Enterprise level (IT) plan.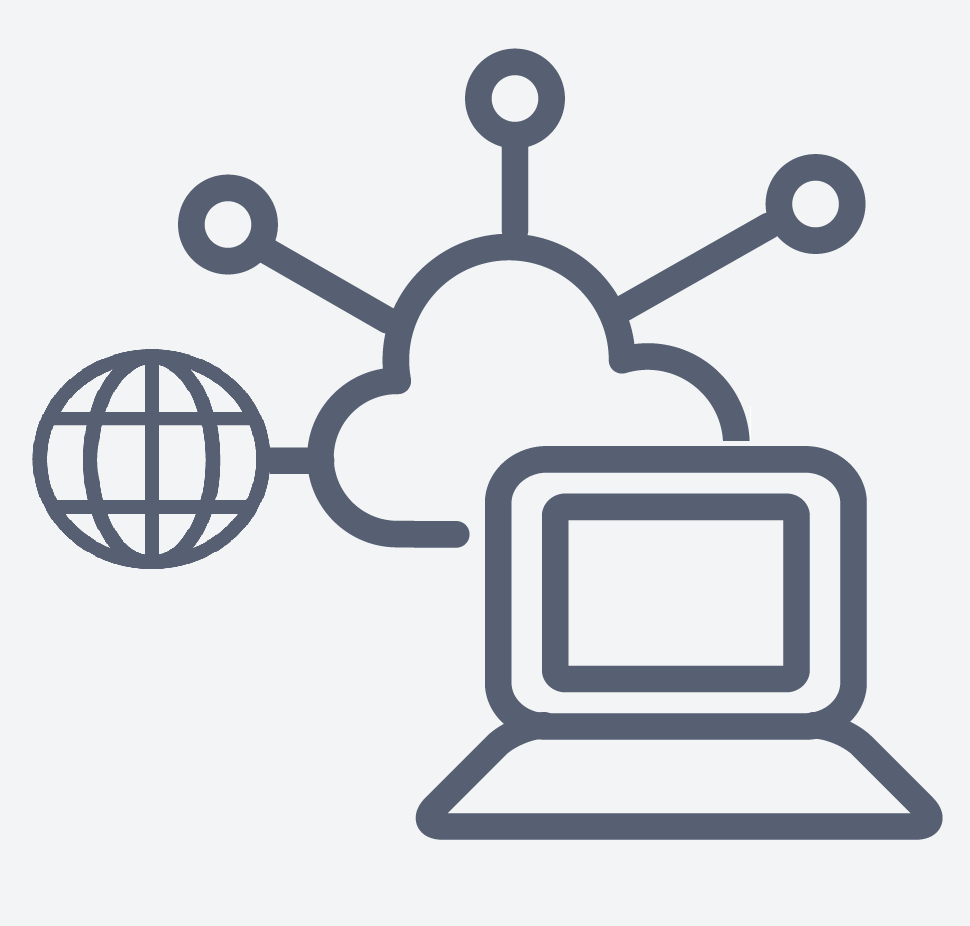 Our design and focus were to achieve:
           1   Remote Access Software w/monitoring and alerts built in
           2  An intuitive, and easy to install, zero-configuration product.
           3  Affordable flat rate pricing
 
We did it. In fact, it worked so well that people outside of the IT support world started replacing their expensive remote access software with ours, and so we worked hard to provide the kinds of features that they might want like remote printing, pop-out individual monitor windows for seamless use of multi-monitor computers, and user management for adding and controlling access for whole teams of users.  We still cater to IT users as well with built in monitoring and alerts, safe-mode reboot, wake-on-lan and more. We've focused on the core product with fast peer to peer connections that are secure, 265-BIT SSL-tunnels, 2 password layers, 2-factor authentication (2FA) and hardened servers. At RemoteToPC providing a solid product with excellent customer service for an affordable price is important to us. That's why we believe you'll be glad you chose RemoteToPC over those other guys. Select one of our plans and try us out for free for 2 weeks and you'll see.