An affordable Remote Access Application w/ Lite Remote PC Monitoring and Management tools
Made by IT for IT!
The core technology for RemoteToPC was conceived out of our Texas based company in late 2014. We were selected for Google's Startup Next Dallas 2014 pre-accelerator, and were members of the Silicon Valley based One Million by One Million virtual startup accelerator in 2015. We launched RemoteToPC as a service to the public in February of 2016.
Though we had team members with previous high tech startup, and development experience, we also came from the background of owning a small IT company that was looking for Remote Monitoring and Management tools. We got tired of expensive RMMs and remote access applications also getting more and more expensive, and adding remote system monitoring to each system just added more cost and complexity to the mix.
So, we set out to build the product that we would like to use. A remote access application that was affordable, that had a basic set of remote monitoring tools for system monitoring, and alerts. We bundled all that together in one easy to install and use platform, and we are selling it a flat rate, low annual cost for all those features in every Enterprise level (IT) plan.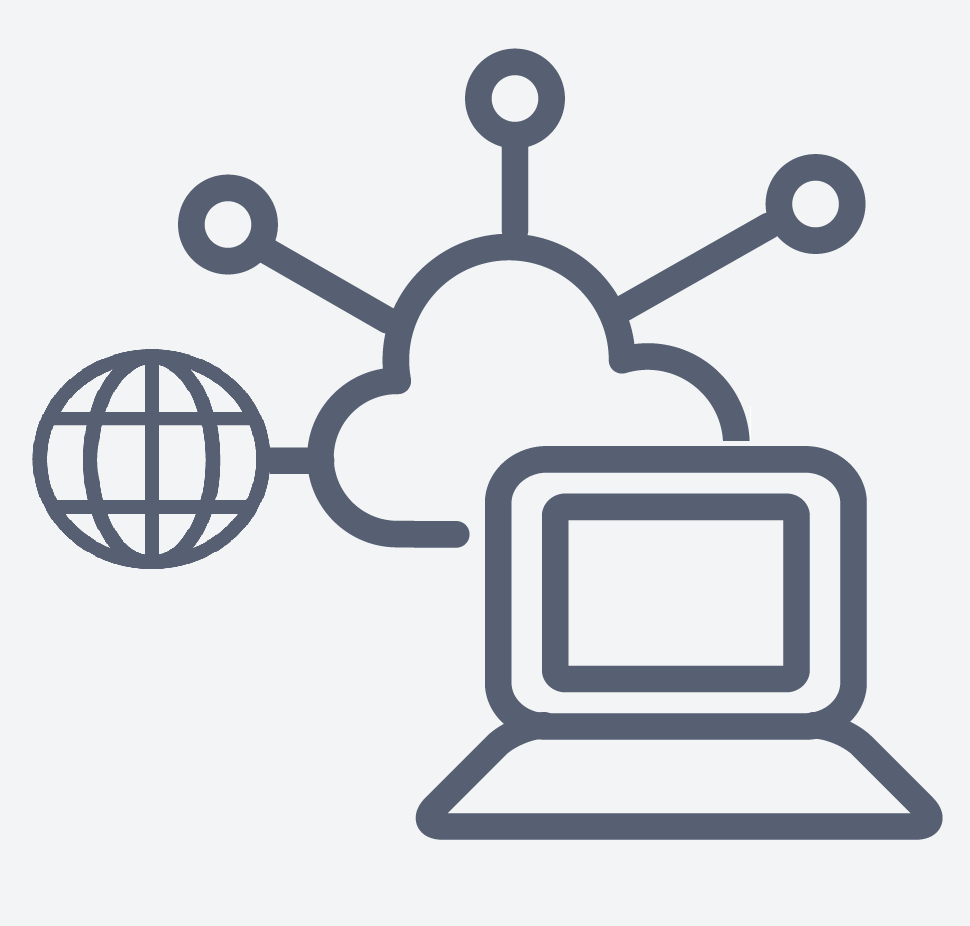 Our design and focus were to achieve:
           1  Monitoring, Alerts, and Remote Access all in one tool
           2  An intuitive, and easy to install, zero-configuration product.
           3  Affordable flat rate pricing
 
It's said that 80% of users use only 20% of a software applications features, and so we chose the remote monitoring and management features for Remote To PC very carefully.  We like to think of it as a remote access application that focuses on what IT people need, by bundling Remote Monitoring and Critical Alerts. We provide CPU, RAM, and DISK monitoring, as well as system online/offline heartbeat monitoring and alerts for servers that go down or become unreachable. There is no router or firewall configuration, it's one simple install, and all the monitoring and remote access start working, with no reboot required. You even get deployment links that you can email for host installations or use to make entire site installations easy. 
At RemoteToPC we utilize a layered security approach consisting of security hardened servers hosting our total EV-SSL website. All remote connections are though 256BIT-SSL tunnels and there are 2 RemoteToPC password layers required to access a computer. 1 into RemoteToPC.com and 1 into each computers remote session.
Try Remote To PC today. All plans are free for 14 days!